Refrigeration and heat exchange equipment and systems.
On June 6, 2000 Froztec International was founded, under the statutes of the Law of Florida, USA. Its founders Byron Laureano and Guillermo Tobón initiated this project that would become one of the most important refrigeration companies in Latin America over the years.
Today, after more than 22 years in the market, Froztec is a company formed by specialized engineers dedicated to engineering, consulting and distribution of equipment in refrigeration and heat exchange systems, both commercial and industrial.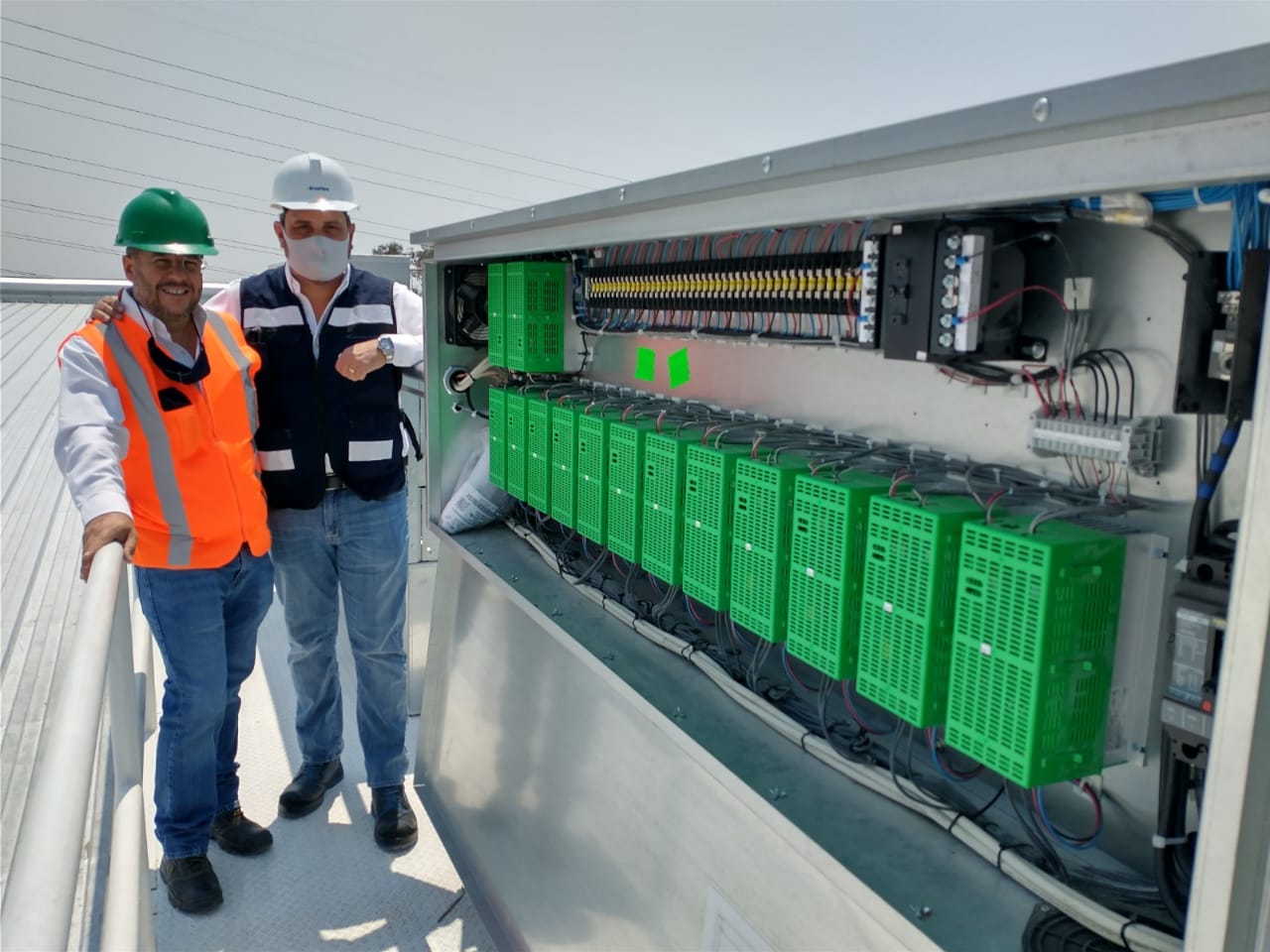 At present, we have 10 offices distributed in USA, Mexico, Colombia, Guatemala and Ecuador. We also have 5 warehouses with refrigeration, ventilation and heat transfer equipment and spare parts available
for immediate delivery in the USA, Mexico and Colombia,
We offer a service tailored to contractors and end customers, provide engineering support, installation advice and supply detailed technical documentation and after-sales service for micro, medium and large
projects in our segment.
Thanks to the support of prestigious manufacturers, we can meet the supply needs of our customers, with specialized and certified products for their successful operation.
It should be noted that our work team also includes highly qualified administrative personnel in the areas of logistics, accounting, warehousing, customer service and marketing.
Finally, we are confident to say that our success stories are a testimony of our infrastructure, strength, innovation, service and professionalism; some of these stories Alpura, Tamariz, Dole Fruit Co, Dawn Food, Avoir Hylife, Sysco Corporation, Agroexport, Barry Callebout, just to mention a few.