Purity from the raw material to the final product
Dairy
Creams, yogurts, butter, cheeses, ice creams, powdered or packaged milk: each dairy product requires an impeccable temperature control and relative humidity on every stage of the production process to avoid bacteria and microorganisms proliferation and homogenize its qualities as texture or flavor and guarantee an impeccable hygiene.
Guarantee high quality standards
A refrigeration system is crucial for the treatment and transformation of the dairy products in every stage of the process: from the pasteurization of the milk to the ripening of the cheeses. Froztec guarantees the technical and engineering support for you to have the equipment you need with the best investment costs.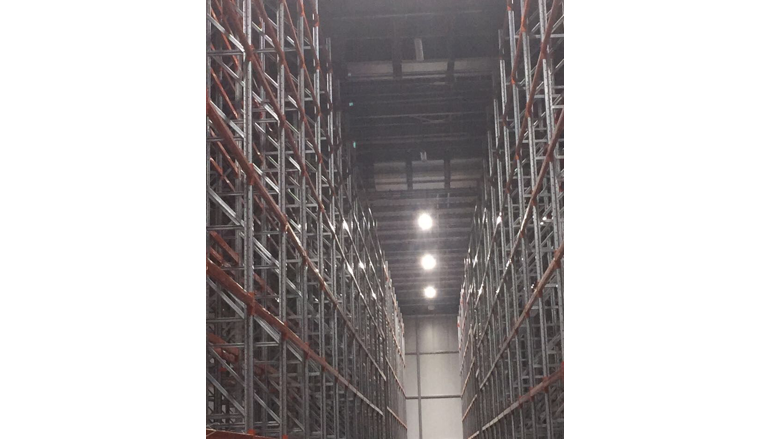 Counseling
Our advisors will evaluate the requirements of your company and your plans of expansion or consolidation to guide you in the best refrigeration strategy.

Engineering
We design the engineering of your plant by the hand of our recognized experts in the field to guarantee the best investment cost and energetic efficiency.

Equipment
We distribute the best industrial and commercial refrigeration equipment with guarantees and optimum delivery times.
REQUEST ADVICE ABOUT ENGINEERING AND PRODUCTS FOR YOUR REFRIGERATION SYSTEM