Froztec International, technological ally in Agroexport's expansion
Success Story
Agroexport is one of 5 biggest avocado and guacamole producer companies in Mexico. Froztec International has backed them by designing and installing industrial refrigeration equipment at different stages during their commercial expansion.
This company from Michoacan began its partnership with Froztec International to install a new plant able to export 250 tons of product per shift. This was possible thanks to the specialized calculations and system design.
OUR REFRIGERATION EXPERTISE WAS THE PERFECT COMPLEMENT FOR THE CUSTOMERS EXPERIENCE IN AVOCADO EXPORTING
In this first collaboration, dating from 2014, 2 racks of Bitzer compressors were installed for several applications:
4 raw material chambers.
7 pre-cooling tunnels.
1 conservation chamber for finished goods for USA.
1 conservation chamber for finished goods for the domestic market.
Agroexport's confidence in Froztec International's work encouraged them to make new investments and innovations for their industrial refrigeration equipment.
Start designing your project!
Satisfaction: key component for new projects between Froztec Intl. and Agroexport
The 2nd project stage was an answer to the need of expanding the first plant to increase the production and storage capacity to 400 tons of avocado.
Therefore, we expanded the cooling tunnels and installed 2 conservation chambers working at 168 hps. Likewise, Hussman equipment was selected.
Thus, Agroexport, under the Villita Avocados commercial brand confirmed its leadership in the industry and set the base to begin producing the main Avocado derivative: guacamole for exportation to the United States of America.
New project: installing a plant for processing, selecting and preserving guacamole
In 2018, Agroexport entered the production and exportation of guacamole. This implied the design and installation of the project of all refrigeration systems of a plant that ensures quality and efficiency to produce 1800 kilos of product per hour with a daily export of 500 tons.
To ensure the project efficiency, a rack of 114 hps compressors was installed for the process, selection and product conservation areas.
Furthermore, water cooling equipment was installed to create a high pressure pasteurization system to the proper temperatures.
This called for the implementation of the following technological systems:
Chiller water air cooling units with

Drake

tank PACT180D6-T4-Z with 460/3/60 voltage


Fluid Cooler Recold JWL-10A


Parallel

Krack B-114RG

compressor rack with 460/3/60 voltage


Krack air cooled remote condenser Model LEVH26410 VFD with 460/3/60 voltage


Control panel

for NCA421NSS condenser


Breaker and power plug

for each ventilator with 460/3/60 voltage
All these products are part of the Froztec International technologic support we provide thanks to the prestige of these important component manufacturers of industrial refrigeration system components.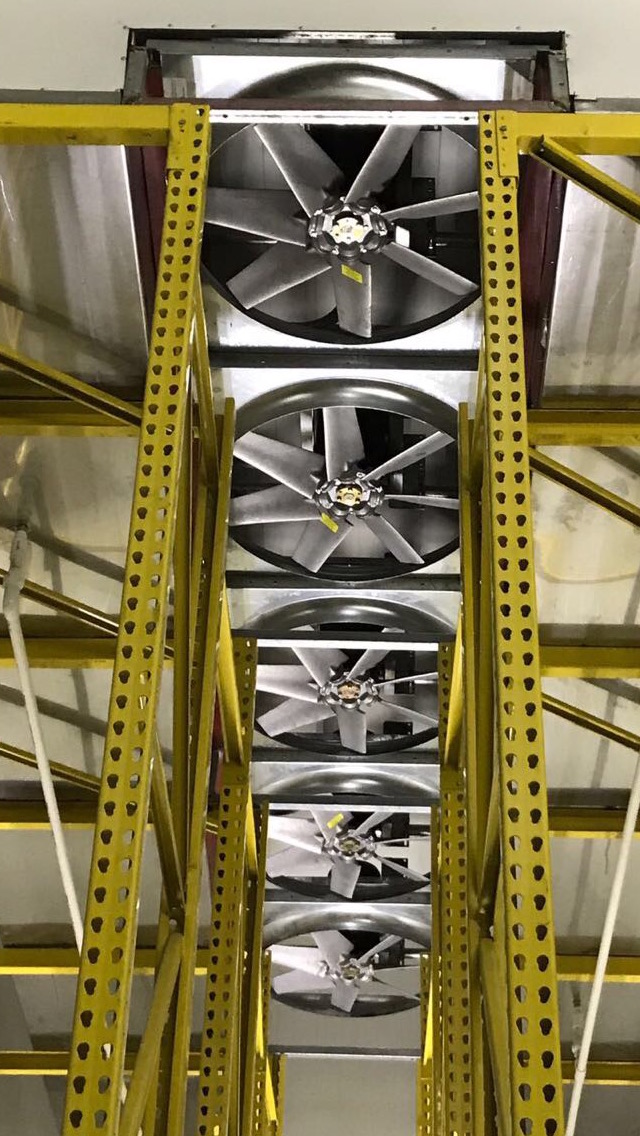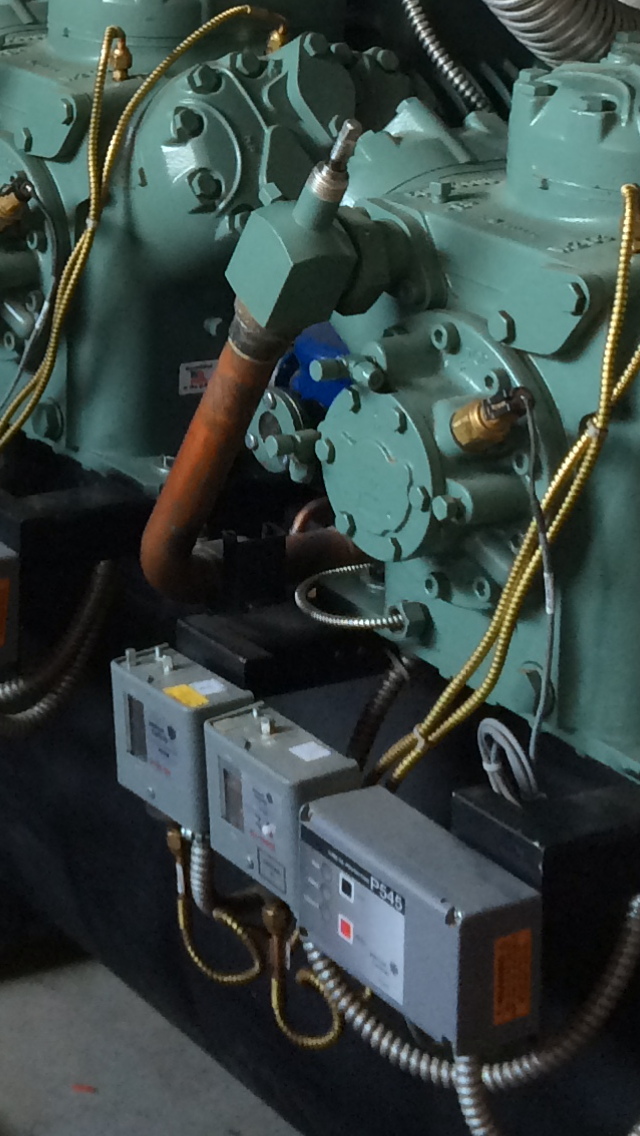 Froztec International, ally for Agroexport's leadership as one of the greatest avocado producers in Mexico
The function and efficiency of the equipment instilled a high trust in the company and allowed Froztec International to be part of its growth stages, its market expansion and guarantee the right product to export it to the United States.
Thanks to these new investments, Agroexport currently sits among the first places in exportation and remains as one of the top 5 biggest producers in Mexico.
In this case as in many others, the key to success is working with exact measurements, energy and efficiency requirements to provide solutions.
It is also worth noting the importance of communication and collaborative work done by Froztec International with the Engineer Byron Laureano, the Engineers Luis Parés and Silvio Toro who were in charge of the system booting. By Agroexport, we would like to acknowledge the work of the Engineer Fidel Esquivel, whose collaboration was determinant for the project.
The company currently efficiently meets the quality and production level standards that allows it to lead the sector.
If you want to know more about the reach of this project, visit the official Agroexport webpage.
**This article was created thanks to the information provided by Engineer Luis Parés, Froztec International representative in the Bajio zone in Mexico.
Do you have a refrigeration and heat exchange project? Contact us.